Here is a collection of photos of all our dogs at home with us, and of puppies at their new homes. They are in no particular order, as I just posted as I saw fit. This is the fun page. Enjoy all the photos.
Photos of puppies from Mia's 2006 litter
Yogi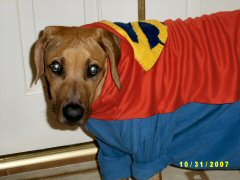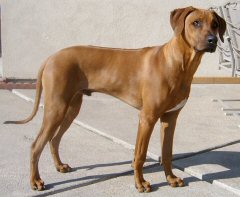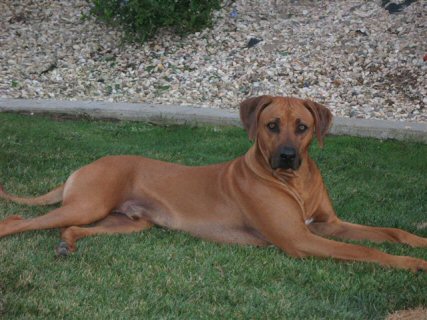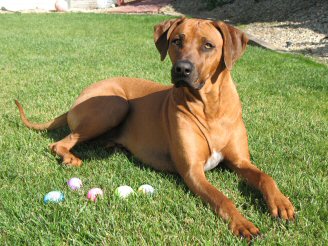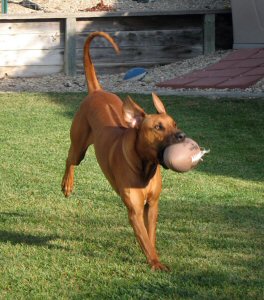 ---
Bella, Willie & Barkley
---
Darcy
---
Ellie and Jabari
---
Caesar
L-R: Zuri, Sampson, Caesar, Jax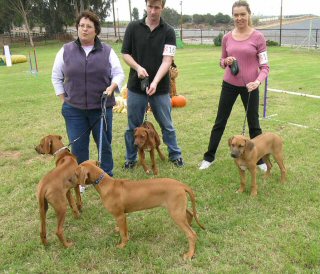 ---
Here is Twyla begging for the bone:
As you can see, she got away with everything as a puppy.
Home | Twyla | Mia | Shakoon | Rowan | Jax | Zuri | Phoenix | Lacey | Links | Contact us | Puppies | Memoriam